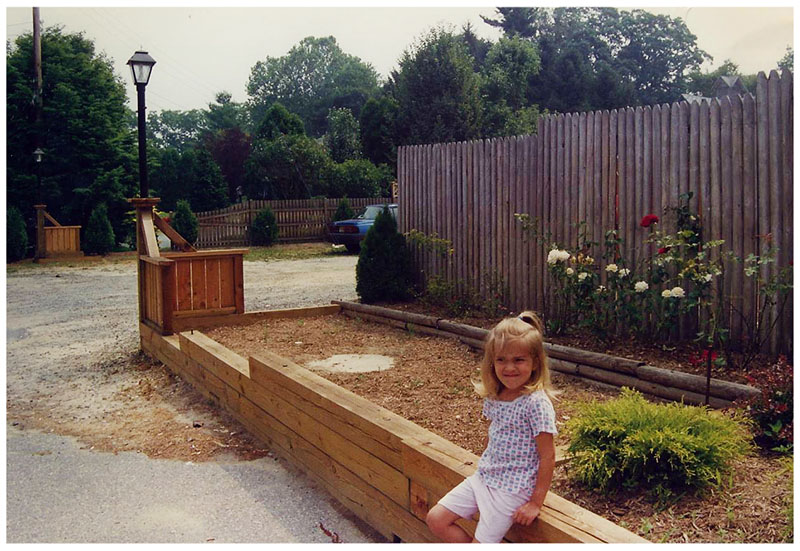 Family owned & operated, since 1985.
Owner Athanasios (Tom) at Tap Gallery, is one of the only standing custom picture framers in the South Jersey area. Alongside custom picture framing, the gallery is dedicated to a display of all original artwork. After 33 years in the business, Tap Gallery has thrived on its standards to always ensure quality work and happiness to our customers.
Why choose Tap Gallery?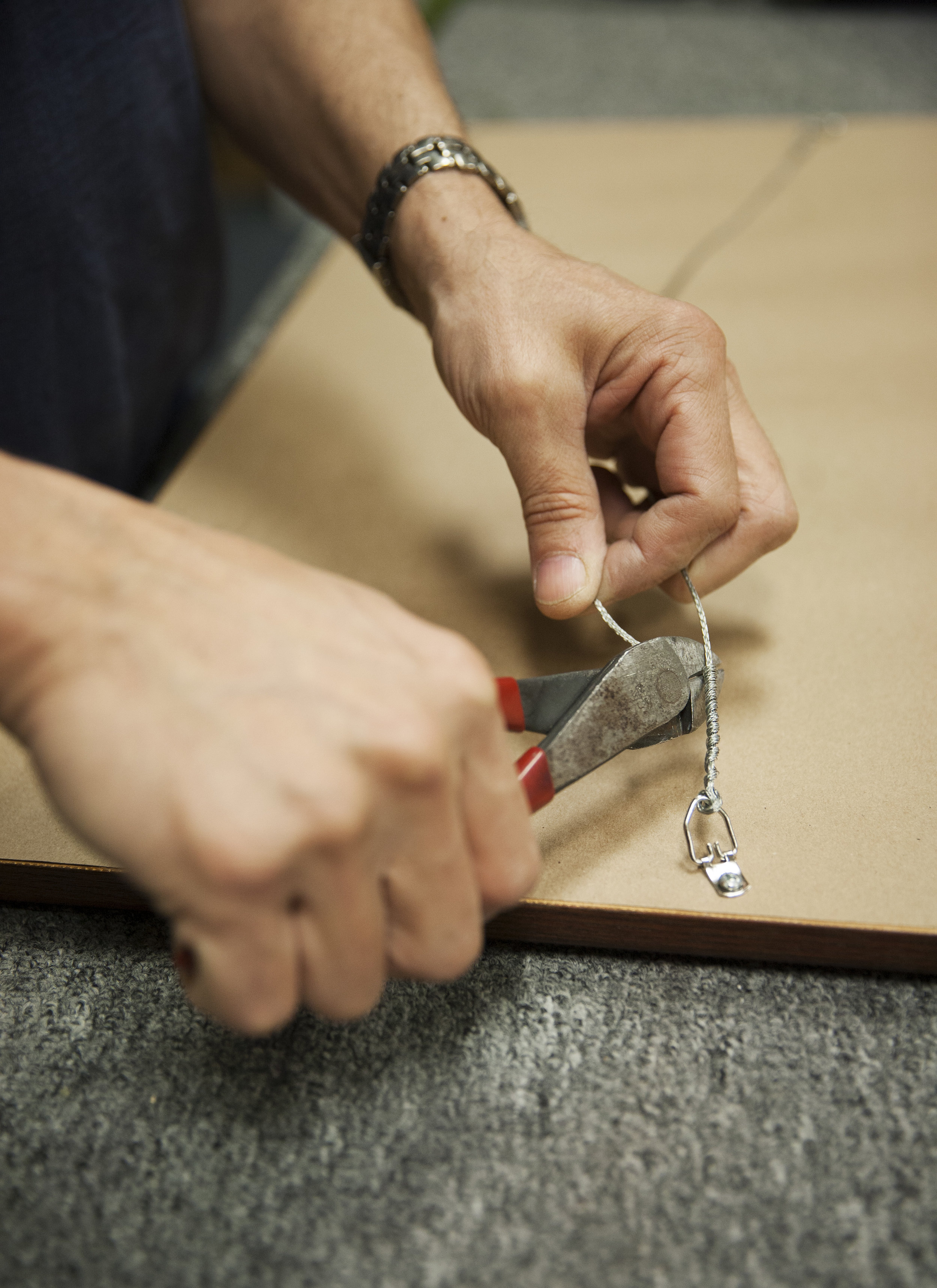 All Work is Done on Premises
The framing process is completed from start to finish at the gallery. This allows for flexibility and also ensures your collectibles and family heirlooms stay in our hands protected from loss or damage.
Many of our customers frequent our gallery and frame shop because they appreciate the personal service they are guaranteed during every visit. We appreciate and give great care to all of our valued customers.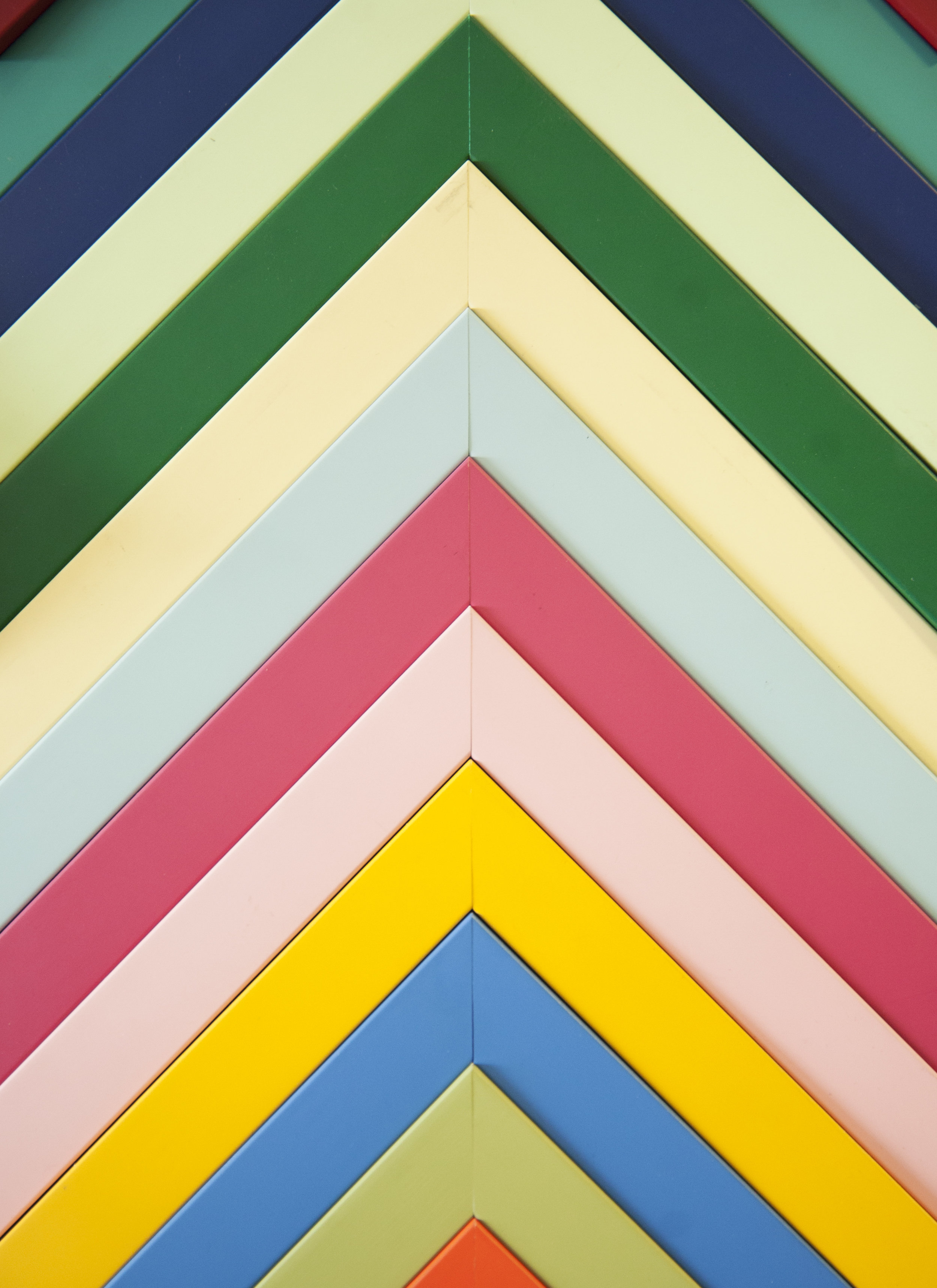 Artistically Trained Staff
As artists ourselves, we offer knowledge and great attention to detail. We have an eye for color, design, and creativity. We guarantee your complete satisfaction and confidence in your purchase.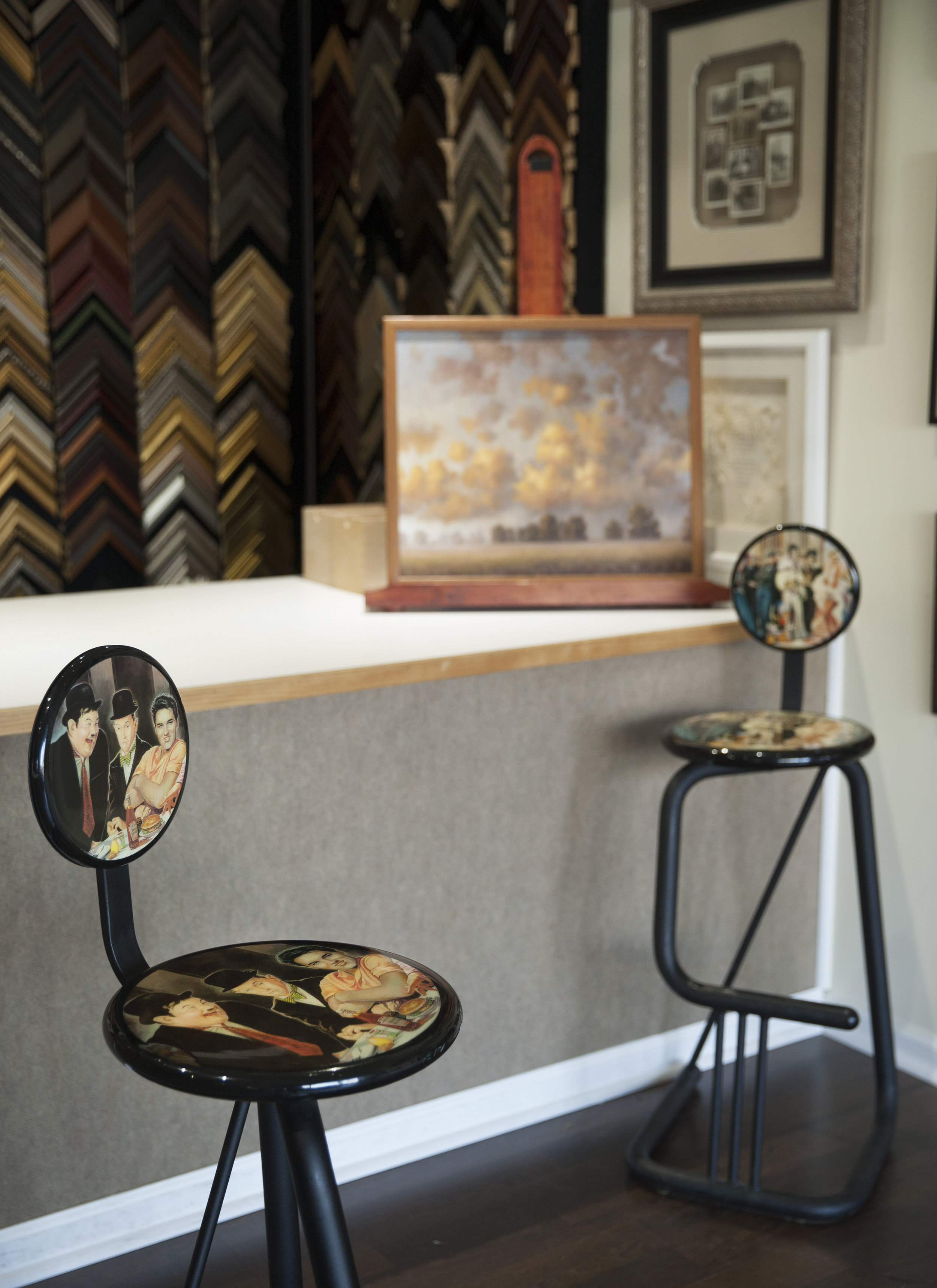 Flexible Schedule & Delivery
Framing orders are typically completed within a week and can be done same day if need be. We can be available upon request, before or after our normal business hours for orders or pick-ups.
| Support Your Local Business |

Keeping dollars in the local economy. Small local businesses recycle a much larger portion of their revenue back into the local economy which enriches and builds a strong community.